Free for God alone, we proclaim Jesus Christ by our purely contemplative life of praise, prayer and sacrifice.
"Lord, what will become of sinners?" That was the prayer of compassion which flowed continually from the heart of Saint Dominic, the prayer which led him to found the Order of Preachers. As nuns of the Order of Preachers, we are consecrated to God and proclaim the Good News - that God is truly with us - by our common life of faith and love, with the hope that every person will find true peace and freedom in His mercy. Find out how you can help.
Learn about our mission, Dominican spirituality, and our monastic life.
Every day is a new beginning with Jesus! Experience the peace and joy only He can give, as you deepen your relationship with Him.
Think you might be called to give yourself to Jesus and His mission as a Dominican nun? Come and see.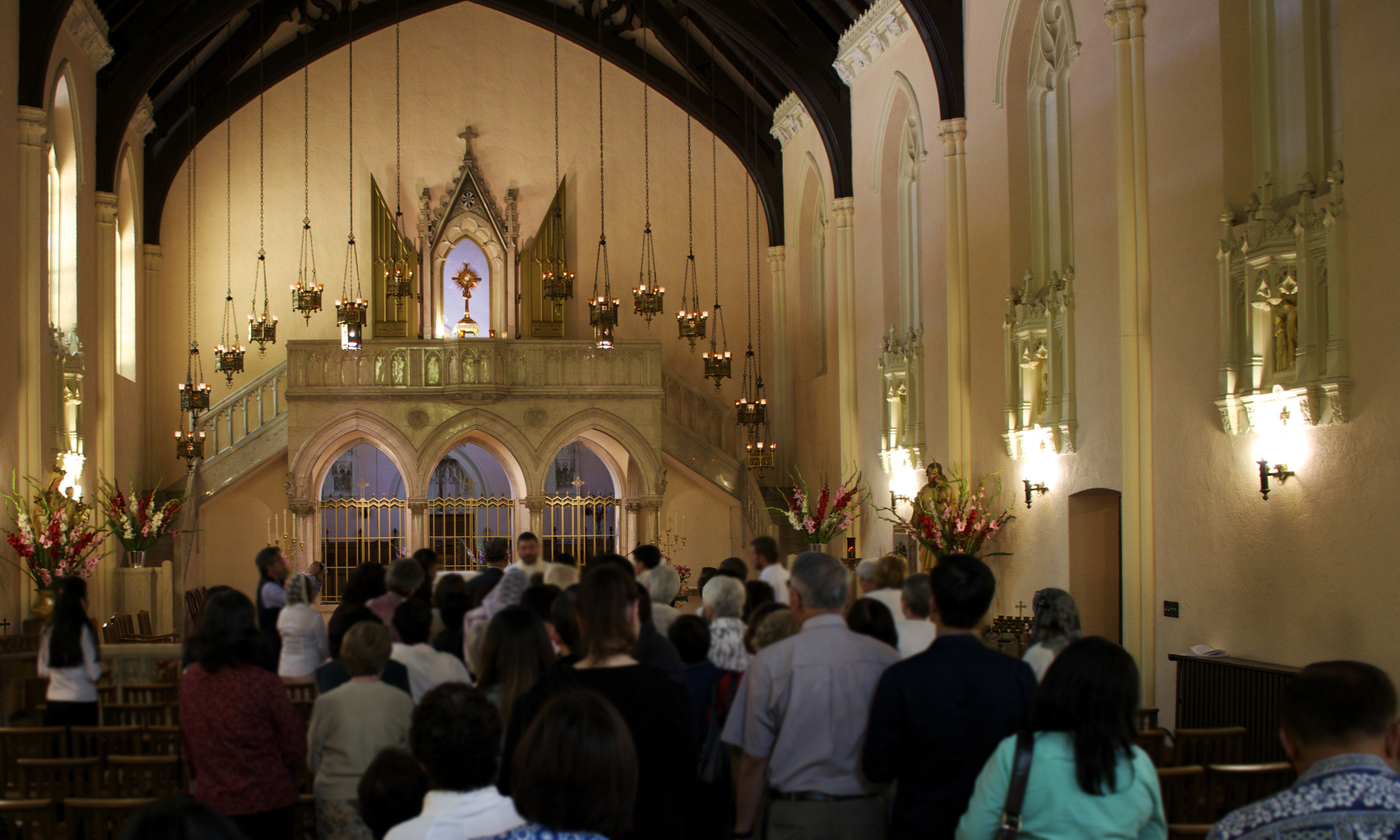 Ready to take the next step? With your help, we can continue to devote ourselves to the Dominican contemplative life for the salvation of souls.